Welcome! I'm so glad you're here.
Here's where you should start to learn all about how to read-aloud to your grandchildren online or in person.
How To Become a Read-Aloud Grandparent
Here are some easy ways get started today reading aloud to your grandkids online or in person!
My Top Ten Tips For Read-Aloud Grandparents
Here are my top 10 tips for grandparents to make reading to kids you love a positive experience.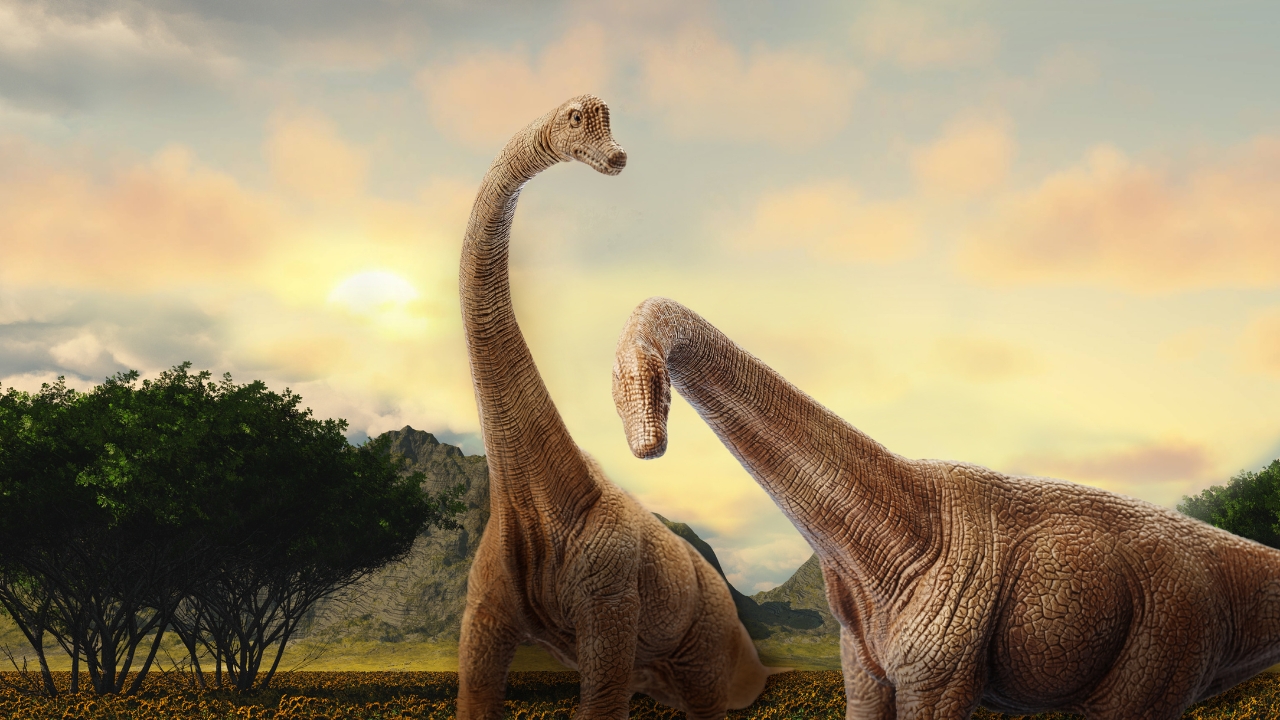 Kids never outgrow a good dinosaur book! Here are some of our favorite dinosaur books that we have read many times. They are about dinosaurs with personality and will be enjoyed by children of all ages.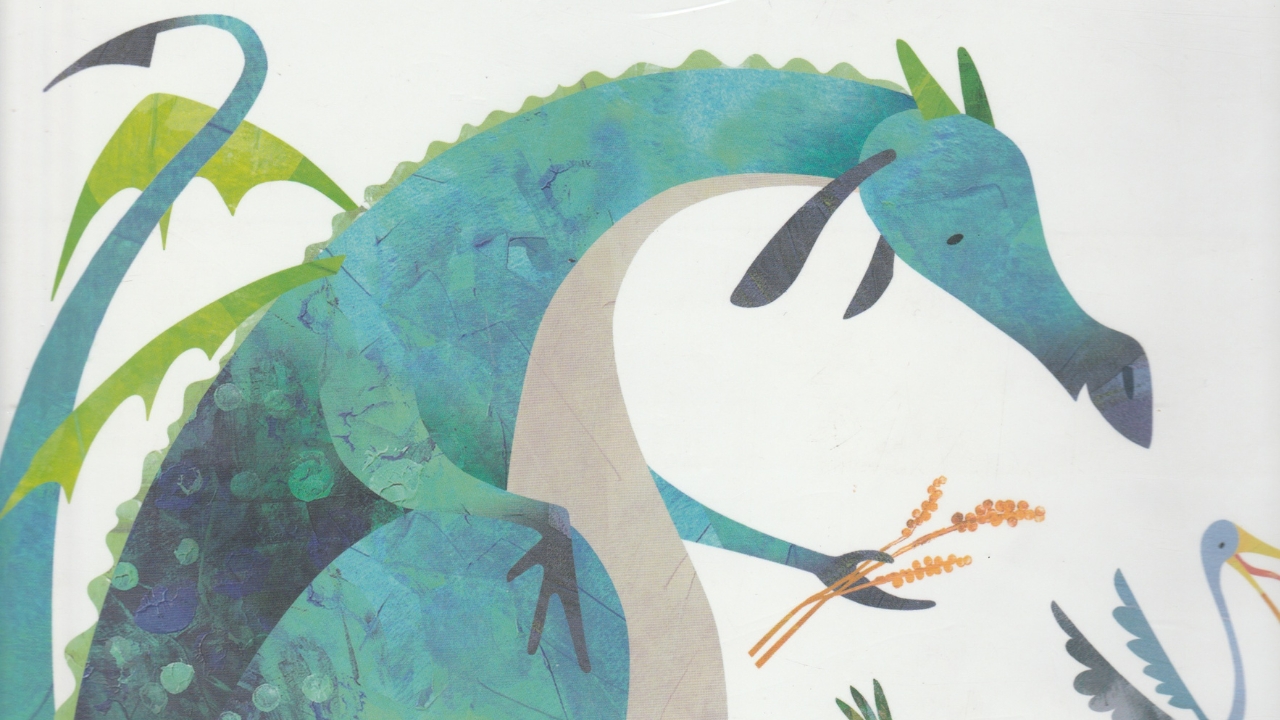 Who doesn't love a good book filled with fairytale characters? These princess, knight and dragon books are ones your grandkids will ask you to read more than once.
Do you want to read some delightful bunny books and a clever leprechaun story to welcome spring? I have some you will want to share with your grandkids to celebrate the arrival of spring.